Luk SANDERS
Researcher of the Centre for Security and Defence Studies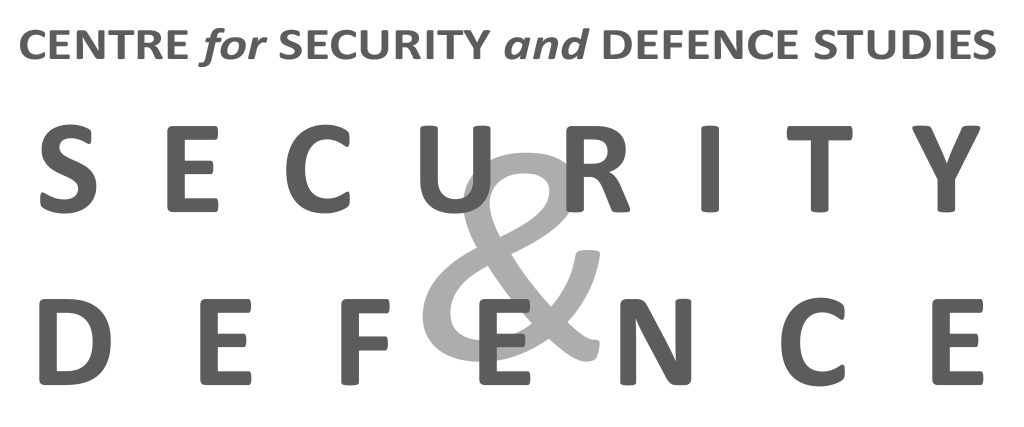 Biography
Luk Sanders is Artillery Captain-Commandant (Senior Captain, OF3) and, for the time being, active as a senior researcher at the RHID's Centre for Security and Defence Studies. Previously, he was active in the Second Batallion of Field artillery (Helchteren), the Belgian Artillery School (Brasschaat), the Royal Military Academy (Brussels) and the Belgian Defence Social Service (Neder-Over-Heembeek).
He studied "Social and Military Sciences" at the RMA (BA, MA, & PhD), "Applied Ethics" (option "Social & Political Questions") at the KU Leuven (MA) and Philosophy (BA & PhD) at the KU Leuven and the UA.
He taught "Ethics and Citizenship" at the RMA (2001-2004) and Philosophy at the Evangelical Theological Faculty (Leuven). He is a former columnist of De Standaard <:i>(2007-2010) and writes occasionally for other periodicals and journals too.