The key events of the "Daesh saga" tend to retrospectively frame the jihadi sensation of the 2010s as an Iraqi militia-type phenomenon, which grew into a cross-border proto-state before shrinking down to an elusive Syrian camp reality. While the aerial picture tells us that the "Islamic State in Iraq and Syria" (ISIS) no longer exists as a centralised entity controlling vast territories of ancient Mesopotamia, local open sources provide alarming snapshots of a fragile balance of power on the ground.
Download the e-Note 33
Research line: Middle East and North Africa
IS logo painted on Saint Thomas Syriac Catholic church of Mosul, Iraq, October 2021 . Source photo: Fabrice BALANCHE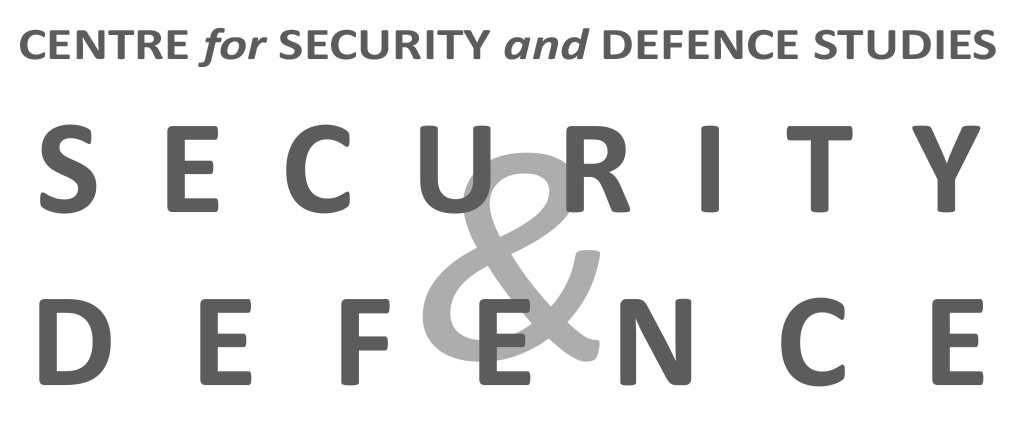 e-Note 33
The Islamic Emirate of Afghanistan is back. What about the Islamic State in Iraq and Syria?