Focus areas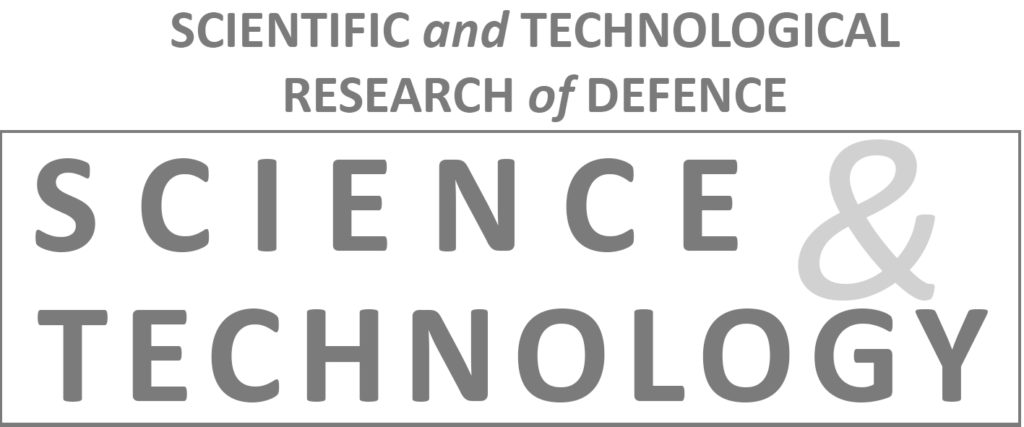 As the entity responsible for the Belgian Defence's scientific and technological research policy, the Royal Higher Institute for Defence has defined focus areas to better align the R&T (Research and Technology) and the following R&D (Research and Development) in accordance with the Belgian Ministry of Defence's planned capabilities and priorities.
These focus areas have been defined following an extensive consultation round with relevant stakeholders from the Defence, based on a benchmark with international organisations such as NATO and the EU, as well as several partner nations and European research institutes.
In order to emphasise the increasing importance of space technologies and energy transition these areas have been added or considerably extended.