Defence Research entities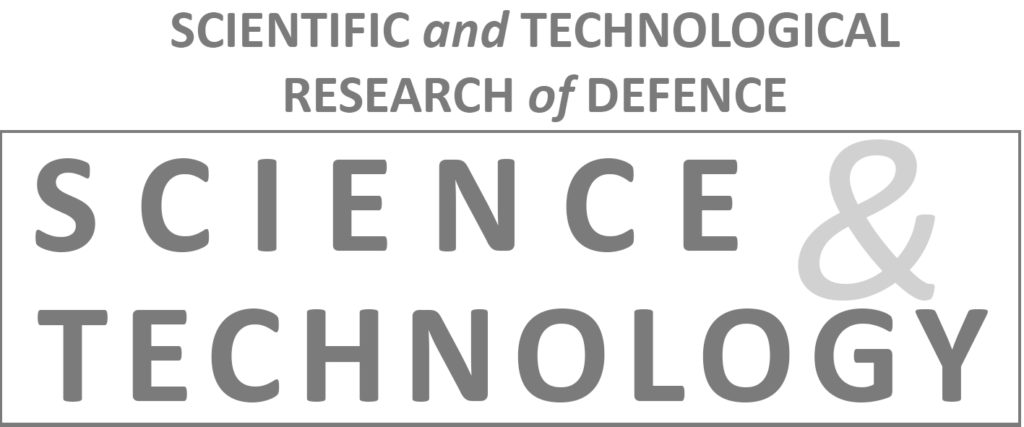 The Royal Military Academy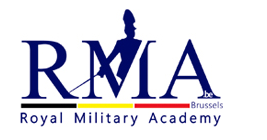 The Royal Military Academy is a military university charged with the basic academic, military and physical education of future officers, and with the continued training of officers during their career in Defence.
It is organised in several academic departments that each conduct research and expertise. They are supported by several laboratories equipped with cutting-edge facilities.
Military Hospital
The Military Hospital Queen Astrid (Dutch, French) (MHQA) delivers support to military personnel in operations everywhere in the world with medical specialists and material: from small teams to a field hospital.
The hospital watches over the health of the military personnel in order for them to stay operational and ready. Its 600 staff members offer specialised care in different areas. It also has an expertise centre to examine military candidates and specific groups (pilots, divers or para-commandos) and improve their physical condition.
Taking into account its specific situation and the military tasks, the Military Hospital offers specialised medicine in a number of specific areas. This mainly concerns the areas of: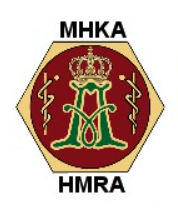 emergency medicine and disaster medicine,
acute and chronic treatment and rehabilitation of severe burns,
surgical treatment and rehabilitation of locomotive disorders,
mental health care with specific attention to crisis psychology,
infectious diseases and travel medicine,
hyperbaric medicine,
expertise medicine,
aviation medicine and hypobaric medicine.
The aim is to develop further the medical activities around these expertise poles and to remain or become a reference centre in a number of domains at national and even European level.
Defence Laboratories

The Defence Laboratories (Defensielaboratoria – Laboratoires de la Défense, DLD) in Peutie consist of several laboratories specialised on the one hand in the fields of protection against chemical, biological, radiological and nuclear agents (the so-called CBRN area) and on the other hand in petroleum (called POL) and textile products.
As an expertise and competence centre in these various fields, the DLD have as main mission to provide technical and scientific support to military operations, both abroad and on Belgian territory.