Department Scientific and Technological Research of Defence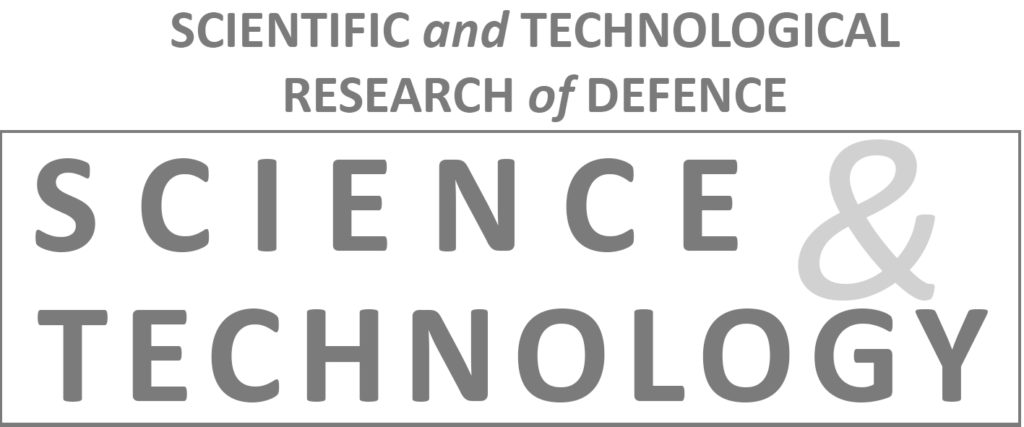 The department Scientific and Technological Research of Defence (STRD) is headed by the STRD Director. This department is subdivided in four sections, namely: management of the scientific and technological key domains, collaborative research, research exploitation and budget management:
Management of three scientific and technological key domains bringing together certain focus areas across the Defence research programme and the collaborative research, namely:

the domain DAP: data acquisition and processing;
the domain MSP: mobility, systems and protection;
the domain HFM: human factors and medicine;

For further information, please contact the STRD department at the following e-mail address:
irsd-khid-wtod-srt@mil.be
Collaborative research:
Stimulating cooperation in the framework of international research programmes
Given the increasing importance of international cooperation, especially at European level, the International Collaborative Research Advisor (ICRA) is in charge of stimulating and facilitating the participation of universities, research institutes and industry in these programmes. For any information or question in this respect, please contact Mr Pierre De Man (Pierre.deman2@mil.be, 02/441 42 71).

Coordination at national level
The STRD Department seeks active cooperation with authorities competent in the field of research and development at federal and regional level, while respecting the competences of every level. Currently, the contact point for this aspect is the STRD Director (irsd-khid-wtod-dir@mil.be).
Research exploitation:
The mission of this unit is to promote the results of research carried out by Defence in order to optimise the benefits for Defence, but also to enable the creation of added value at societal and economic level.
The synthesis and budget unit is in charge of the financial management of the Defence research programme.