Focus Papers
The Focus Paper series publishes the results of researches that, strictly speaking, do not fall within the scope of the Belgian Defence's annual scientific research programme. The proposed studies cover ad hoc issues as well as the results of researches by trainees within the CSDS.
The views expressed in the Focus Papers are those of the author and do not necessarily reflect the positions of the Royal Higher Institute for Defence, the Belgian Defence or the Belgian Government. The Focus Papers are, as a rule, written in the author's mother tongue, and are not translated.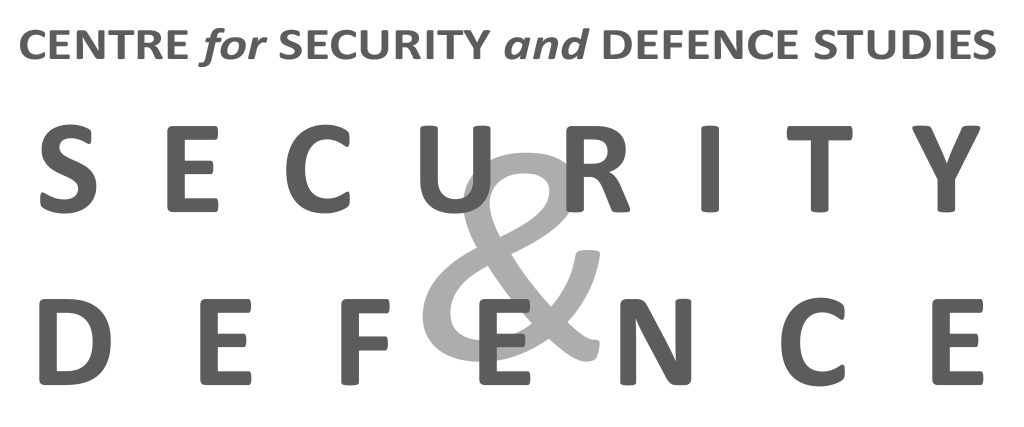 « Cinquante nuances d'Ukraine 2022 »
Perspectives après plus d'un mois de guerre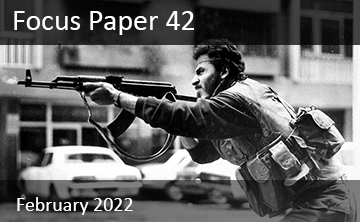 Taking Up Arms and Laying Them Down: Lessons Learned from the Lebanese Civil War?
Previous Focus Papers