On 19 and 20 April 2023, the Royal Higher Institute for Defence (RHID) organised an international colloquium entitled "Belgian Security 2040: Which Societal Resources to Mobilise?". The event took stock of recent crises – ranging from pandemics to natural catastrophes and from the morphing of the terrorist threat to the return of conventional warfare in Europe – and thus emphasised the pressing need to take societal decisions in the face of the new context in which we live. It brought together several panels of (military and civilian) experts from Belgium and abroad, and triggered stimulating discussions with a likewise diversified audience. This Focus Paper Special Issue provides a synthetic version of its proceedings, draws panel conclusions and formulates some key recommendations for the future.
Download the Focus Paper Special Issue
Research line: Belgium
Source photo: Belgian Defence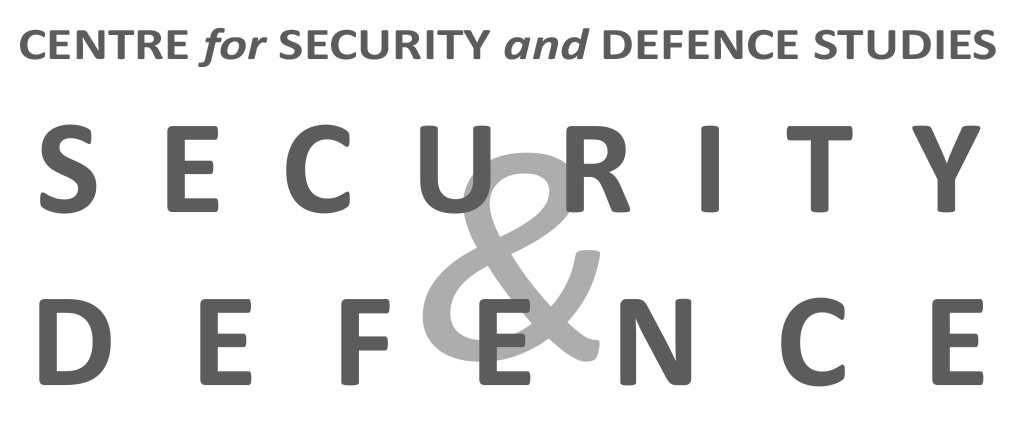 Focus Paper Special Issue
Belgian Security & Resilience 2040:
which societal resources to mobilise?
Rewatch the event:
Colloquium, 19 & 20 April 2023
Belgian Security 2040:
which societal resources to mobilise?