Contrary to popular belief, the arrival of SpaceX on the space launch market is by no means a coincidence, but rather the result of an evolution of the space sector initiated in the mid-1990s in the United States. If the company co-founded by Elon Musk has been able to consolidate its position in less than twenty years in a field of activity where entry barriers were numerous and diverse, it is largely due to the support of NASA and the US Department of Defense. Although often presented as the prototype of the New Space phenomenon in the United States, SpaceX does not yet present all the characteristics of a company committed to a pure libertarian vision of the space economy.
While it has implemented a disruptive innovation model, this novelty is less about technology than management. Moreover, it is not certain that the methods implemented by SpaceX can provide a source of inspiration for the ESA, which lately seems to be tempted by the adventure of the reusable launcher while Ariane 6 is slow to make its first launch.
Download the e-Note 36
Research line: Defence capabilities and technologies
Source photo: SES-10 Mission | Falcon 9 First Stage Landing | Official SpaceX Photos | Flickr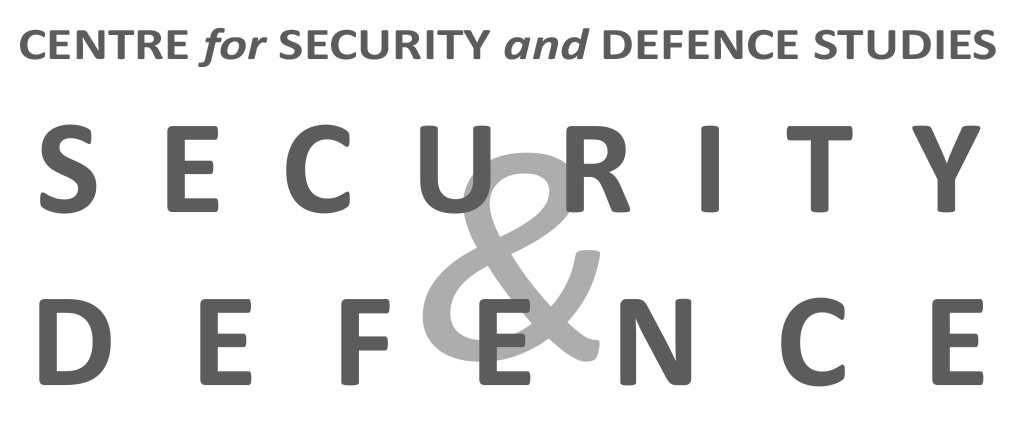 e-Note 36
SpaceX and Disruptive Innovation:
The Emperor's New Clothes?