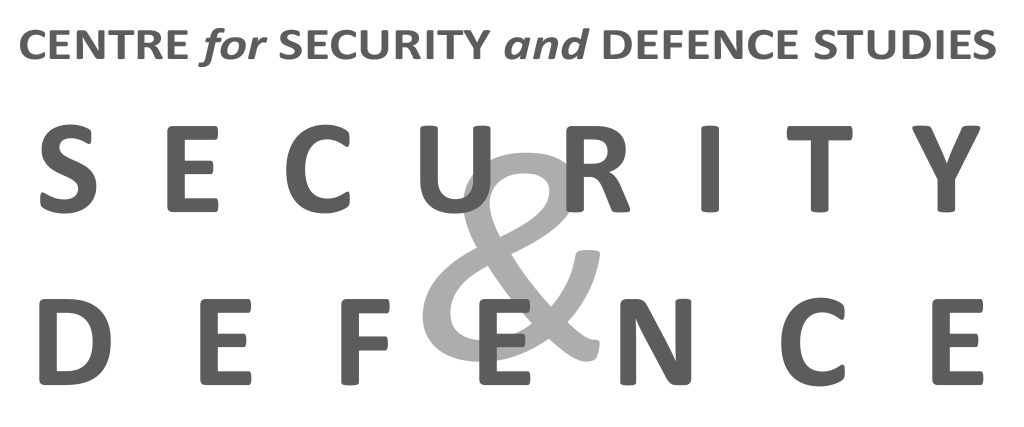 The research line "Defence capabilities and technologies" addresses the capability developments and the technological innovation processes in the field of security and defence. Within this framework, the CSDS' interests include the development of weapon systems, robotics, artificial intelligence, the military use of space technology, critical infrastructure protection as well as the questions related to industry and Defence market.
Researcher: Alain DE NEVE
How seriously should we take Russia's nuclear threat?
Related publications:
How seriously should we take Russia's nuclear threat?, Alain DE NEVE, e-note 42, 21 November 2022
Russia's Space Strategy: From Dusk to Dawn?, Alain DE NEVE, e-Note 38, 29 March 2022
SpaceX and Disruptive Innovation: The Emperor's New Clothes?, Alain DE NEVE, e-Note 36, 10 January 2022
Taking Stock of the Space Weaponisation Issue, Alain DE NEVE, e-Note 34, 1 December 2021
La lutte euro-atlantique contre la désinformation : état des lieux et défis à relever pour la Belgique, Estelle HOORICKX, Security & Strategy 150, October 2021
Toward A Limitless World?, Alain DE NEVE, e-Note 31, 22 April 2021
Les organisations de défense face aux défis de l'intelligence artificielle, Alain DE NEVE, Security & Strategy 146, March 2021
Next-Generation Air Dominance (NGAD) : expression paradoxale de la technologisation, Alain DE NEVE, e-Note 30, 19 February 2021
New Space : conséquences politiques, industrielles et doctrinales de l'entrée des nouveaux acteurs du secteur spatial, Alain DE NEVE, Security & Strategy 138, February 2020
SCAF : un condensé des vicissitudes européennes?, Alain DE NEVE, e-Note 27, 7 October 2019
L'OTAN et la supériorité technologique américaine : un risque pour la solidarité euro-atlantique ?, Alain DE NEVE, e-Note 26, 18 March 2019
Le programme B-21 Raider : armement stratégique ou institutionnel ?, Alain DE NEVE, Focus Paper 38, January 2019
The Age of Domes: How Global Changes Will Shape Borders and Surveillance Technologies, Alain DE NEVE, Security & Strategy 132, January 2018
Defending Europe: Dual-Use Technologies and Drone Development in the European Union, Raluca CSERNATONI, Focus Paper 35, September 2016
Special Purpose Vehicle (SPV). Quels atouts ? Quels enjeux ? Quelles incidences sur l'opérationnalité des armées ?, Alain DE NEVE, e-Note 16, 17 February 2015
Related events:
Ballistic missile defence within NATO: the way ahead, Evening conference, 15 December 2022
The challenges of Western military capabilities in the light of the Ukraine crisis, Evening conference, 21 September 2022
Autonomous Weapon Systems (AWS): Operational, Ethical and Legal Perspectives, Colloquium, 23 & 24 March 2022
The Internet of Military Things (IoMT): Operational Opportunities and Security Challenges, Online evening conference, 23 September 2021
The NEW START Treaty and the Future of Security Regimes, Evening conference, 22 April 2021
Access to Space in the Era of New Space Entrepreneurship, Evening conference, 24 September 2020
Military Force Projection at Risk? The question of Anti-Access/Area Denial, Evening conference, 21 November 2019
Bots, Social Media and Political Propaganda, Evening conference, 26 March 2019