Russia's space strategy has often been said to be on the path to a definite decline. Although Russia's space infrastructure is plagued by many vicissitudes inherited from the post-Cold War period, it has managed to maintain a certain rank in the global competition. In 2015, Russia has undertaken a major institutional reform of its space sector. While this reform initially seemed to aim to compete with the new players having emerged from the New Space dynamic, the growing share of the military dimension is now a proven fact and confirms the orientations of many of Russia's programmes. Enhanced ASAT capabilities, deployment of electronic warfare capabilities, restoration of the GLONASS constellation, co-orbital manoeuvres, building new launch bases and developing next-generation launchers: these are some of the elements that attest to Russia's desire to achieve technological sovereignty in a sector that still evokes the greatest moments of its history.
Download the e-Note 38
Research line: Defence capabilities and technologies ; Eurasia
Source photo: https://pixabay.com/fr/photos/ba%C3%AFkonour-russie-soyouz-92356/?download (inactive account).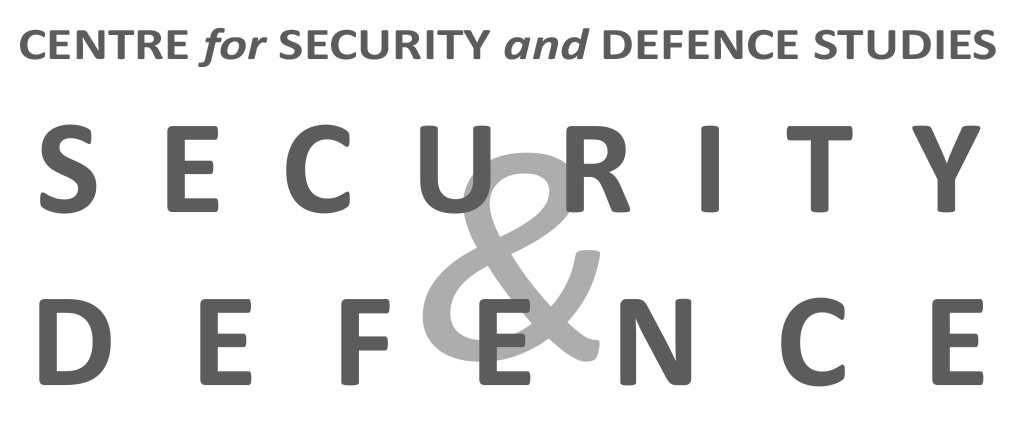 e-Note 38
Russia's Space Strategy: From Dusk to Dawn?