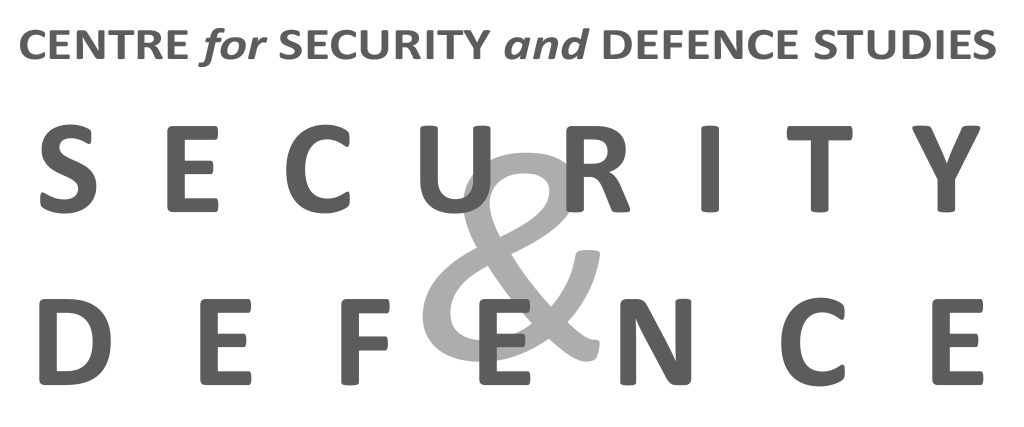 Biography
Air force Captain-commandant (OF-3) Estelle Hoorickx is a Doctor of Contemporary History from Université de Namur (UNamur). She also holds a postgraduate degree in French foreign language (UCL), and a master in theology (Faculty of Protestant Theology in Brussels).
From 2001 to 2005, she taught history and French at the Alliance française Bruxelles Europe, at the European Commission and in secondary education schools. She was then also in charge of a research mission at the UCL. In 2005, she joined the Belgian Armed Forces and started a military training at the infantry school in Arlon. She became Force Protection squadron commander in the 15th Air Transport Wing in 2006 and took part in a mission in Kabul in 2008. She then became military assistant in the Chair of History of the Royal Military Academy, where she notably taught a course on "History of air warfare" until September 2016.
Expertise
Terrorism and hybrid threats ;
Belgium, the NATO and the Atlantic strategy ;
The role of Belgium in the Cold War.
Publications
HOORICKX, E. La Belgique, l'OTAN et la Guerre froide. Le témoignage d'André de Staercke, Racine, 2021.
HOORICKX, E., La lutte euro-atlantique contre la désinformation : état des lieux et défis à relever pour la Belgique, Security & Strategy 150, October 2021
HOORICKX, E., « Threats, challenges and strategic responses », Security & Strategy Special Issue, March 2021, pp. 13-23.
HOORICKX, E., « Les États, acteurs clés de la cyberstratégie euro-atlantique », Revue Défense Nationale, n° 818, Paris, 2019, pp. 93-98
HOORICKX, E., L'implication de la Belgique dans la cyberstratégie euro-atlantique : état des lieux et défis à relever, Security & Strategy 139, February 2019
HOORICKX, E., « Une cyberstratégie euro-atlantique en matière de défense : mythe ou réalité ? », Stratégique, n° 117, Paris, 2018, pp. 187-202
HOORICKX, E., « Quelle stratégie euro-atlantique face aux "menaces hybrides" ? », Revue Défense Nationale, n° 804, Paris, 2017, pp. 118-122
HOORICKX, E., Countering "Hybrid Threats": Belgium and the Euro-Atlantic Strategy, Security & Strategy 131, October 2017
HOORICKX, E., « Stratégie atlantique et position de la Belgique dans la "détente" (1954-1972) », Stratégique, n° 110, Paris, 2015, pp. 79-92