Smart devices connected to the Internet – the "Internet of Things" (IoT) – are making life more convenient, improving industry efficiency, allowing predictive maintenance and saving lives. As it was expected, this technological breakthrough has resulted in many military applications, collectively known as the "Internet of Military Things" (IoMT).
IoMT devices will allow an unprecedented level of connection between ships, planes, drones, soldiers and operating bases that will improve situational awareness, risk assessment and response time. On the logistical side, IoMT will guarantee predictive maintenance of platforms and real-time diagnosis of soldiers thanks to connected combat suits, helmets and weapon systems. IoMT devices and infrastructures will also involve pervasive detection, communication and computing to such a level that advanced AI systems will be required in order to proceed to the efficient analysis of the vast amount of data that will result from the global networking of military devices and platforms.
The other side of the coin of IoMT is obvious: this global networking entails cybersecurity issues. Connected to the internet to be located and manipulated by their legitimate operators, these devices are perfect targets for malicious actors. The fast-growing IoMT poses disruptive challenges for national defence authorities because IoT/IoMT devices become new kinds of targets, as well as new weapons that can threaten economic and physical security.
In order to discuss these issues, we will be pleased to welcome Dr Konrad Wrona, Principal Scientist at the NATO Communications and Information Agency (NCIA) in The Hague (Netherlands), and Dr Matthew Mackay, Principal Consultant at Logiq Consulting (United Kingdom).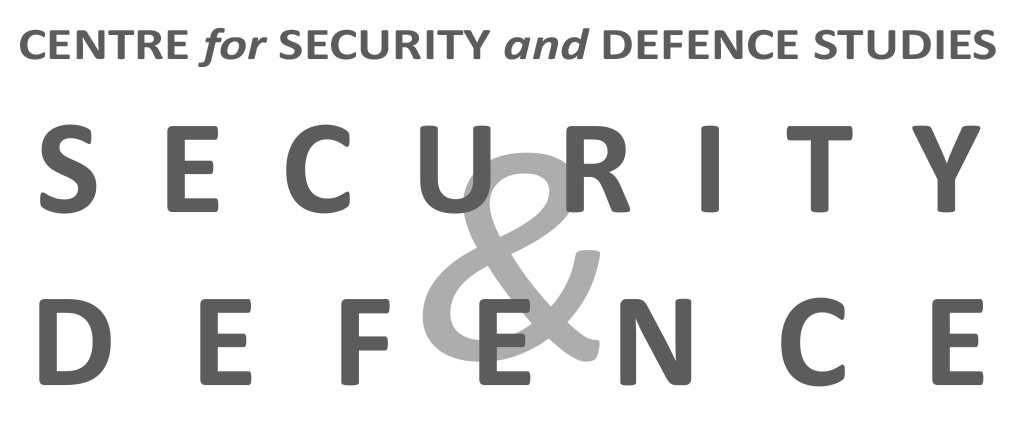 Online evening conference
The Internet of Military Things (IoMT):
Operational Opportunities
and Security Challenges
Doctor Konrad WRONA
Doctor Matthew MACKAY
Moderator: Alain DE NEVE
Language: English
23 September 2021, 17:00 – 18:30
> From 16:00 – Registration –
connection to online conference
> 17:00 – Conference and Q & A