For some twenty years, EU Member States have shown a willingness to strengthen their European defence capabilities. A central element in this respect is the mutual assistance clause, enshrined since 2009 in Article 42(7) of the Treaty on European Union (TEU). Following Russia's invasion of Ukraine in February 2022, the debate on the use of the mutual assistance clause has taken on new importance, in particular because this clause is one of the instruments of power that the EU wishes to use to deal with current threats. The clause was invoked for the first and only time by France in 2015, but its use raises questions. This note therefore analyses the modalities of action available to European states, in the framework of the mutual assistance clause, to deal with the "new" threats, whether they are hybrid, cyber or involve emerging technologies in the various fields of confrontation (land, sea, air, space and cyber). Even if it is not easy to trigger the clause, Article 42(7) TEU provides a valuable legal basis for a collective response to cyber-attacks and hybrid threats, provided that they constitute armed aggression in the legal sense of the term.
Download the e-Note 40
(Only available in French)
Research line: Security and defence architecture ; Europe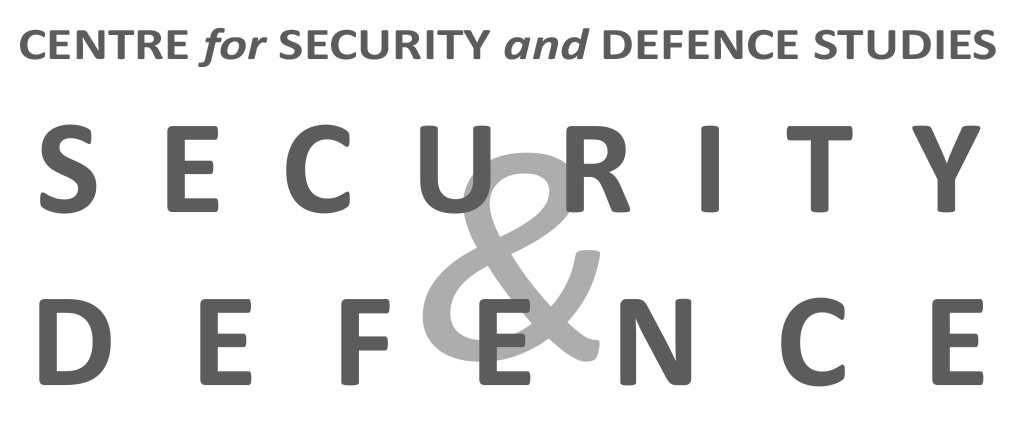 e-Note 40
La clause d'assistance mutuelle du Traité sur l'Union européenne
(article 42§7 TUE) permet-elle de répondre adéquatement aux nouvelles menaces ?