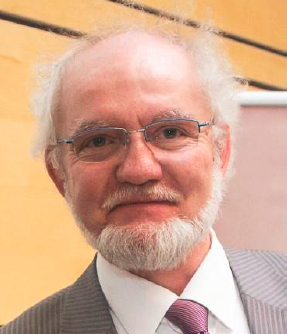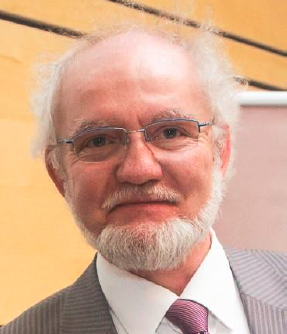 André DUMOULIN
Researcher of the Centre for Security and Defence Studies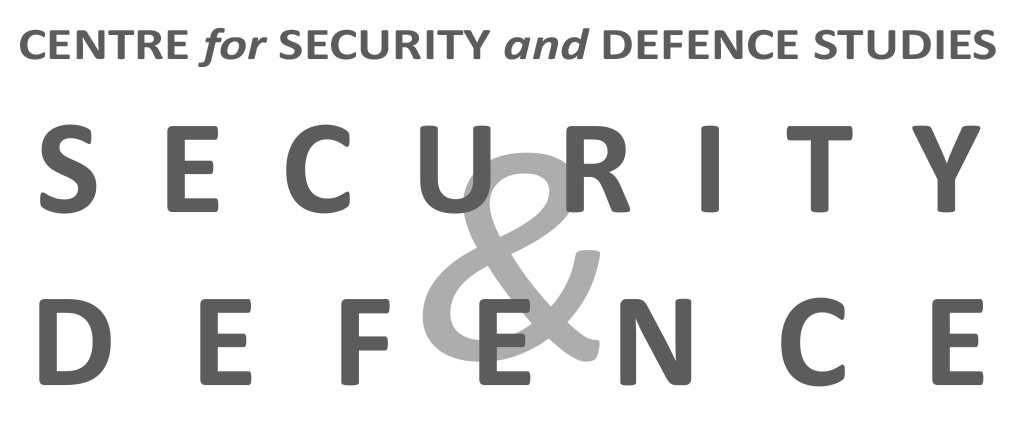 Biography
After having achieved his studies in History, completed with an agrégation de l'enseignement secondaire inférieur (postgraduate certificate for lower secondary education), at the Haute École de la Ville de Liège (Jonfosse) in 1979, André Dumoulin obtained a licentiate in Political Sciences from the University of Liège (ULiège) in 2003 and submitted his thesis by published works at the Université de Lille 2. In 2014, he was definitely appointed to the position of associate professor. All these years he worked as a research associate at the Institut de recherche sur la paix et la sécurité (Brussels) and as a senior lecturer at the Université libre de Bruxelles for the DEA (diplôme d'études approfondies, Master of Advanced Studies) and postgraduate seminaries, and at the ULiège (at DEA, bachelor's and master's level). His expertise and research areas focus on European security and defence policy, EU-NATO and EU-Western European Union (WEU) interactions, deterrence policies and nuclear doctrines, as well as the security and defence policy of Belgium and the other European countries.

From 2002 to 2012, André Dumoulin was associate at the Royal Military Academy (RMA), successively to the chair of Economics & Management and the department of Behavioural Sciences within the framework of his work on European defence. A member of the Belgian Réseau multidisciplinaire d'études stratégiques (RMES) during its few years of existence, he has been director of the RMES collection at Bruylant/Larcier Editions.

In 2013, André Dumoulin joined the Royal Higher Institute for Defence (RHID), on the RMA campus. Furthermore, he is still active as an honorary associate professor at the Seniors University (Liège) and at the ULiège (at bachelor's and master's level) on defence issues, NATO and CSDP. He regularly collaborates on the Annuaire français de relations internationales (AFRI), the Revue Défense Nationale (Paris) – including in its review panel – and the magazine Défense et sécurité internationale (DSI) from Areion Group. He also teaches in the new Centre d'étude sur le terrorisme et la radicalisation (CETR) created by Professor Michaël Dantinne (ULiège).

André Dumoulin is author of a vast number of works, studies and other scientific publications, and has made numerous statements in many different locations: NGOs, parliaments, military circles, schools and universities, think tanks, political parties, discussion groups, academies, and the European Commission. Amongst his publications, La politique européenne de sécurité et de défense (PESD). De l'opératoire à l'identitaire, prefaced by Javier Solana, is the very first reference work on this subject published in French, at Bruylant Editions. Together with Nicolas Gros-Verheyde, he has written the first handbook on CSDP in 2017 (Ed. Du Villard), prefaced by Federica Mogherini.

Other noteworthy works of André Dumoulin: Politiques de communication, médias et défense. L'OTAN et la PSDC : visibilité en Belgique et chez ses voisins, Peter Lang, Brussels, 2013 (co-directed with Delphine Deschaux-Beaume and Sylvain Paile); Opinions publiques et politique européenne de sécurité et de défense commune. Acteurs, positions, évolutions, Bruylant, Brussels, 2010 (co-directed with Philippe Manigart) and Union de l'Europe occidentale : la déstructuration (1998 2006) (Bruylant, Brussels, 2005).
André DUMOULIN est :
member of the Centre d'étude sur le terrorisme et la radicalisation (CETR, ULiège) ;

member of the Réseau international des doctorants PSDC (led by Sylvain Paile, ULiège) ;

associate professor at ULiège in the defence-related subjects ;

member of the Réseau de recherche sur les opérations de paix (University of Montreal) ;

member of the paper selection committee of Revue Défense nationale (Paris).