Didier LEROY
Researcher of the Centre for Security and Defence Studies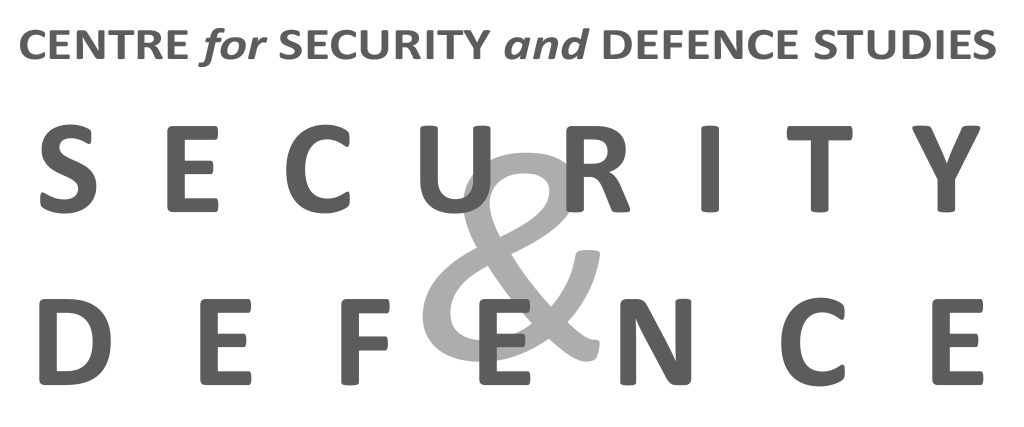 Biographie
Didier LEROY's multidisciplinary academic career enabled him to obtain a Master's degree in Oriental Philology and History (Assyriology), a Master's degree in Religion Studies (Islamology) and a transdisciplinary Master's degree of Advanced Studies (Contemporary Issues and Debates) at the Université libre de Bruxelles (ULB). He then defended his PhD thesis on Lebanese Hezbollah's ideological and structural evolution in 2010. This thesis was led under co tutelage between the Royal Military Academy's (RMA) Faculty of Social and Military Sciences and ULB's Faculty of Social and Political Sciences.
His postdoctoral research consisted in an analysis of Lebanon's press coverage of the United Nations Interim Force in Lebanon (UNIFIL). He also led a project on the Arab world's perception of the North Atlantic Treaty Organisation (NATO). His latest activities caused him to travel regularly to the Middle East and North Africa (MENA) in order to make research on political Islam and jihadism, especially on Egypt's Muslim Brotherhood and on the Islamic State of Iraq and Syria (Daesh).
After having worked for 11 years for RMA's Chair of Sociology, Didier LEROY joined the RHID's Centre for Security and Defence Studies in 2017. He has since then been in charge of the geographical field of the MENA region and the thematic field of terrorism. Besides his joining the Belgian Defence, Didier LEROY is teaching assistant at ULB's Centre d'études de la coopération internationale et du développement (CECID) and associate researcher at the Observatoire du Moyen-Orient et de l'Afrique du Nord (OMAN) of the Université du Québec à Montréal (UQAM).