Myrto HATZIGEORGOPOULOS
Researcher of the Centre for Security and Defence Studies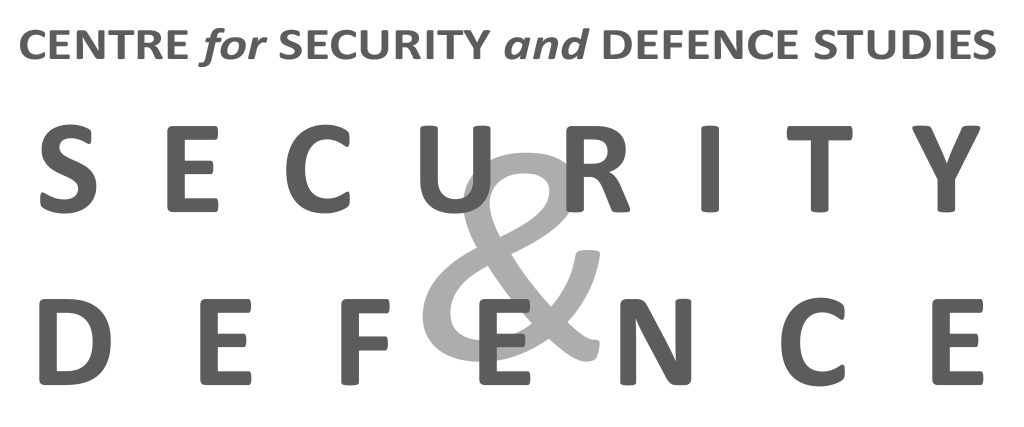 Biography
Myrto Hatzigeorgopoulos holds a Master of Arts in International Conflict Studies from King's College London (United Kingdom) and a bachelor's degree in political sciences from the Université libre de Bruxelles, with an exchange year at the Freie Universität Berlin. As a research fellow at the Centre for Security and Defence Studies (CSDS), she specialises in conflict dynamics and peacekeeping in sub Saharan Africa, with a particular focus on disarmament, demobilisation and reintegration (DDR), electoral processes and EU/UN missions and operations on this continent.

Ms Hatzigeorgopoulos has collaborated with the International Organisation for Migration (IOM) on the management of a USAID-funded disarmament, demobilisation and reintegration programme in Colombia. She was also an international electoral observer during the presidential and regional elections of 2018 and 2019. She previously worked at a European think tank on European Union and NATO security and defence policies, where her research focused on the Common Security and Defence Policy (CSDP) missions and operations, crisis management and security sector reform in Africa. She started her career at the Directorate General for the Presidency of the European Parliament and at the Greek Embassy in Brussels.

She regularly peer reviews articles for academic journals, and contributes to different media outlets, blogs and journals on international and European security.

Ms Hatzigeorgopoulos is fluent in English, French, Spanish and Greek, and has a good command of German.